TeachinG. Training. Practice.
Learn Ayurveda, Yoga and Garbhasanskar with Dr. Nutan Pakhare
Dr. Nutan Pakhare, is a ayurvedic doctor and teacher with over 20 years of experience. Having been groomed by renowned physicians of her hometown, Mumbai, Dr. Nutan has successfully coached more than 1000 people in her career, many of whom have gone on to have a transformative experience. AYG Academy was born out of her relentless passion and desire to educate, counsel and nurture lives of people. Since then, her flagship course, Prenatal Postnatal Yoga and Garbhasanskar Teacher Training, has reached more than thousand people from across the world. She also runs courses on ayurveda anatomy and other short courses on women's wellness. 
Traditional Knowledge that can Transform Your Life
The Ultimate Guide to Garbhasanskar
For TTC aspirants, would-be mothers, yoga teachers.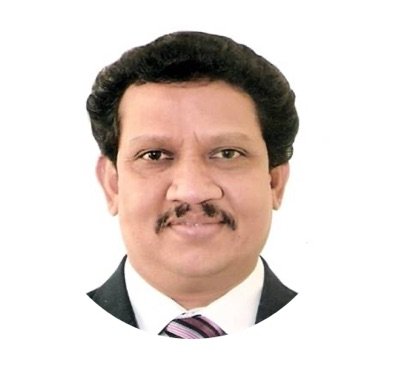 Dr. Sarita Narang Naik
Urogynaecologist
Sneha Arora
Coordinator -
UK / UAE Programs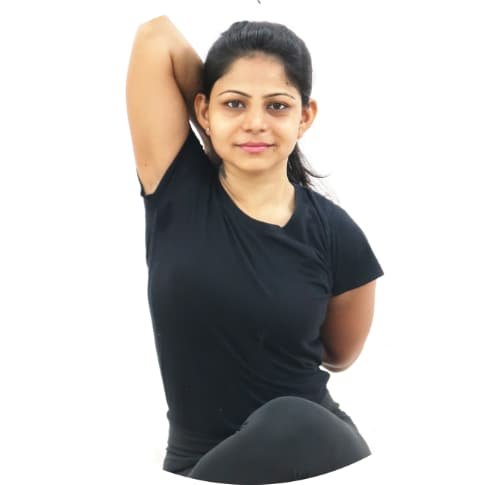 Salima Poonawala
Yoga Teacher
Manija Gharad
Yoga Teacher
AFFILIATIONS Of AYG Academy
We run several online programs – both live and pre-recorded, year round. If you need guidance, feel free to reach out!