Workshop - Mantras for Pregnancy
Pre-recorded online workshop
…for expectant mothers, doulas, prenatal yoga trainers and knowledge seekers.
Discover the art of correct chanting and its transformative effects on every stage of your pregnancy journey. Also delve into Vedic Grammar basics to deepen your understanding. 
Unlock the power of mantras, embrace the joys of pregnancy, delve into the essence of Vedic Grammar, and nurture the connection with your baby like never before.
Key Features
Harness the Power of Sound: Learn the precise method of chanting mantras for optimum effectiveness during each pregnancy month.
📚 Vedic Grammar Essentials: Delve into the basics of Vedic Grammar to enhance your chanting experience and connect with the ancient wisdom.
🤰Customised for Expectant Moms: Whether you're in your 1st or 9th month, uncover how specific mantras can positively influence your well-being and baby's growth.
🌙Spiritual Wellness: Explore the deep connection between mantras, Vedic Grammar, and maternal-infant bonding.
💡Expert Insights: Our seasoned instructors will guide you through practical techniques for accurate pronunciation and rhythm.
Curriculum
Section 1
Introduction to Mantras in Pregnancy
Understanding the Workshop's Purpose and Goals.
Importance of a Healthy Mind-Body Connection During Pregnancy.
Introduction to Mantras: What are They and How Do They Work?
Role of Mantras in Promoting Emotional and Mental Well-being During Pregnancy.
Scientific and Cultural Perspectives on Mantras in Pregnancy.
Importance of chanting Mantras correctly
Section 2
Exploring Vedic Grammar and Pronunciation
Overview of Vedic Chanting and Grammar.
Importance of Proper Pronunciation and Intonation.
Learning the Basics of Vedic Phonetics: Swaras, Matras, Svarita, and Anudatta.
Practical Session: Basic Vedic Chants for Clear Pronunciation.
Section 3
Power of Aum Chanting
Significance of Aum (Om) in Hindu Philosophy.
Aum as the Primordial Sound and Its Symbolic Meaning.
Aum Chanting: Connecting with Universal Energy.
Practical Session: Guided Aum Chanting for Relaxation and Focus.
How Aum Chanting Can Enhance Bonding with the Unborn Child.
Section 4
Daily Mantras for Pregnancy – 5 mantras for chanting correctly
Selecting Mantras Based on Intention and Need (e.g., Calming, Strength, Protection)
Practical learning session for 5 Important daily chants including "garbha-raksha mantras"
Creating a Personalized Mantra Practice Routine.
Practical Understanding of Mantra
Sharing Experiences and Benefits of Regular Mantra Practice.
Section 5
Trimester wise Chanting of Mantras
Importance of Adapting Mantra Practice to Changing Physical and Emotional Needs.
Mantras for Each Trimester: Empowering, and Preparing.
Using Mantras to Alleviate Common Pregnancy Discomforts.
Practical Session: Trimester-specific Mantra Chanting and Meditation.
Reflecting on the Workshop and Creating a Mantra Plan for the Pregnancy Journey.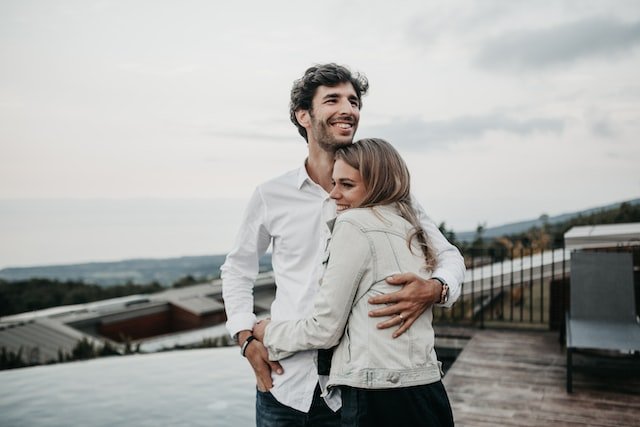 Ms. Ekta
Expert – Women's Health, Prenatal Yoga & Mantras
Trained 5000+ students globally
Founder – Ekrang Yoga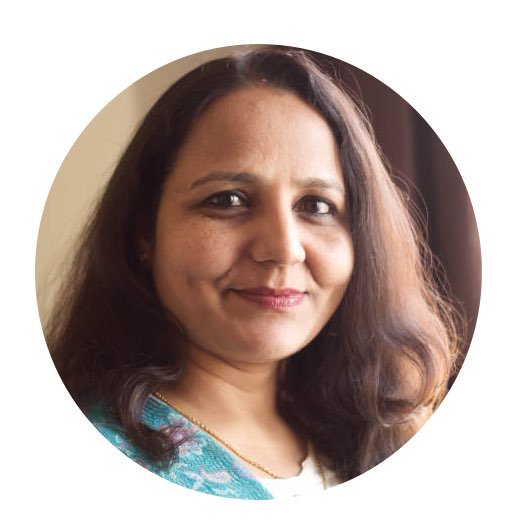 Dr. Nutan Pakhare
Founder – AYG Academy
Ayurveda and Garbhasanskar Coach, Author
Recordings access
3 months, renewable on payment