Certificate Course in Pregnancy Nutrition
All you need to know about preventive and curative measures about Diet in Pregnancy
through Ayurveda, Yoga and Modern Science.
Pre-recorded with 3 months access.
UNICEF estimates that low birthweight affects more than 20 million new-borns every year. 
Lack of nutrition (iron, folate, calcium and zinc, iodine etc.) leads to multiple pregnancy and childbirth complications such as anaemia in pregnancy, Gestational hypertension, Preeclampsia or eclampsia, Gestational Diabetes or Obesity in mothers. This may lead to stillbirth or developmental defects in children. 
Our mind is nothing but the essence of food and nutrition which we have
taken
. 
It is said that we are what our mother ate. So it is important to give coaching on healthy nutrition for current and future life on this planet earth.
Know about the Nuances of Diet in Pregnancy
This course is right for:
All pregnant women for healthy nourishment of self and baby.
Dieticians and Nutritionist who is interested to explore deeper understanding about pregnancy focused diet plan and nutrition guidelines
All who are keen to understand role of diet and digestion in pregnancy care
All medical and alternative health professionals Ayurveda and naturopath doctors, yoga teachers, doula, gynaecologist etc. who want to know traditional and modern science amalgamation of diet and nutrition
This course will guide you to:


Prevent low birth weight childbirth
Reduce deformities and still births
Reduce pregnancy and maternal health complications
Reduce Anaemia
Improve immunity in mother and new born babies
Improve adolescent strength and stamina
Reduced risk of adult lifestyle disorders
Guide trainers and health coaches with systematic nutrition as per pregnancy trimester
Improve personality of child in the womb
Reduce maternal mortality rates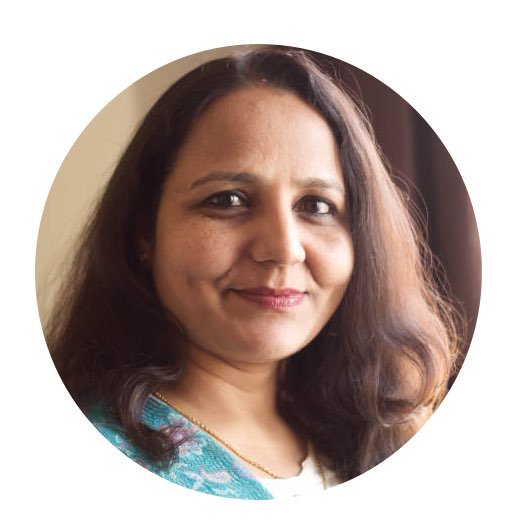 Dr. Nutan Pakhare
Founder – AYG Academy

Ms. Swati Thoda
Clinical Nutritionist, Certified Lactation Educator,
Heartfulness Meditation Trainer
Indian Participants
Pay in INR
Complete Study Materials Provided

Bonus 11 hours of content

Certificate of Completion
International Participants
Pay in USD
Complete Study Materials Provided

Bonus 11 hours of content

Certificate of Completion
Frequently Asked Questions